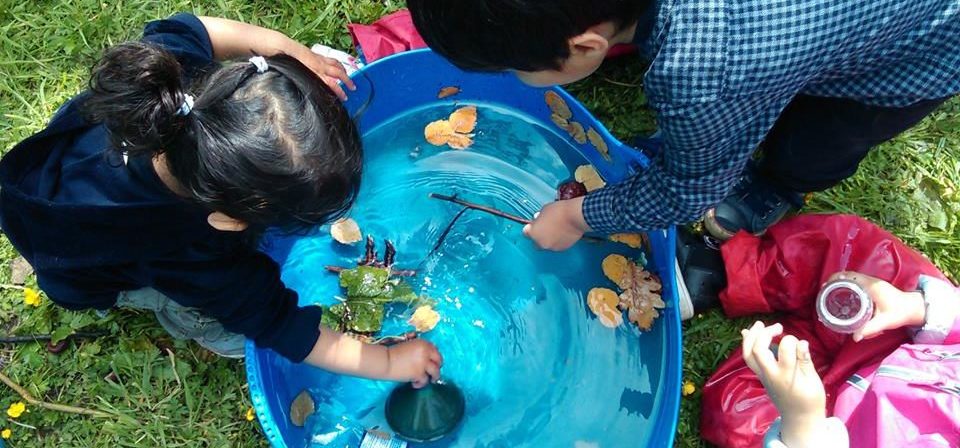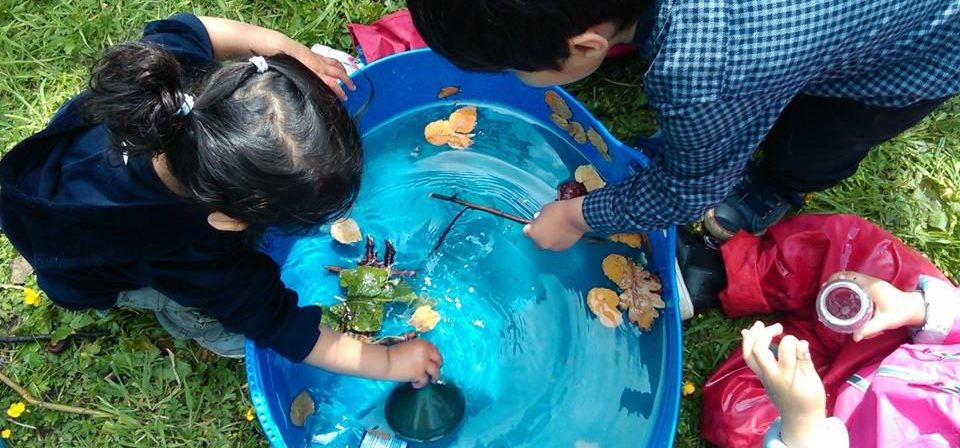 Located in our fab forest garden with fun & educational outdoor activities such as games, stories, nature activities, arts, crafts, observations and tool use for a range of different ages.
Please email info@hcf.org.uk to register your interest in our latest free programme running in the Easter and spring holidays.
Also, please sign up to our newsletter to receive updates.